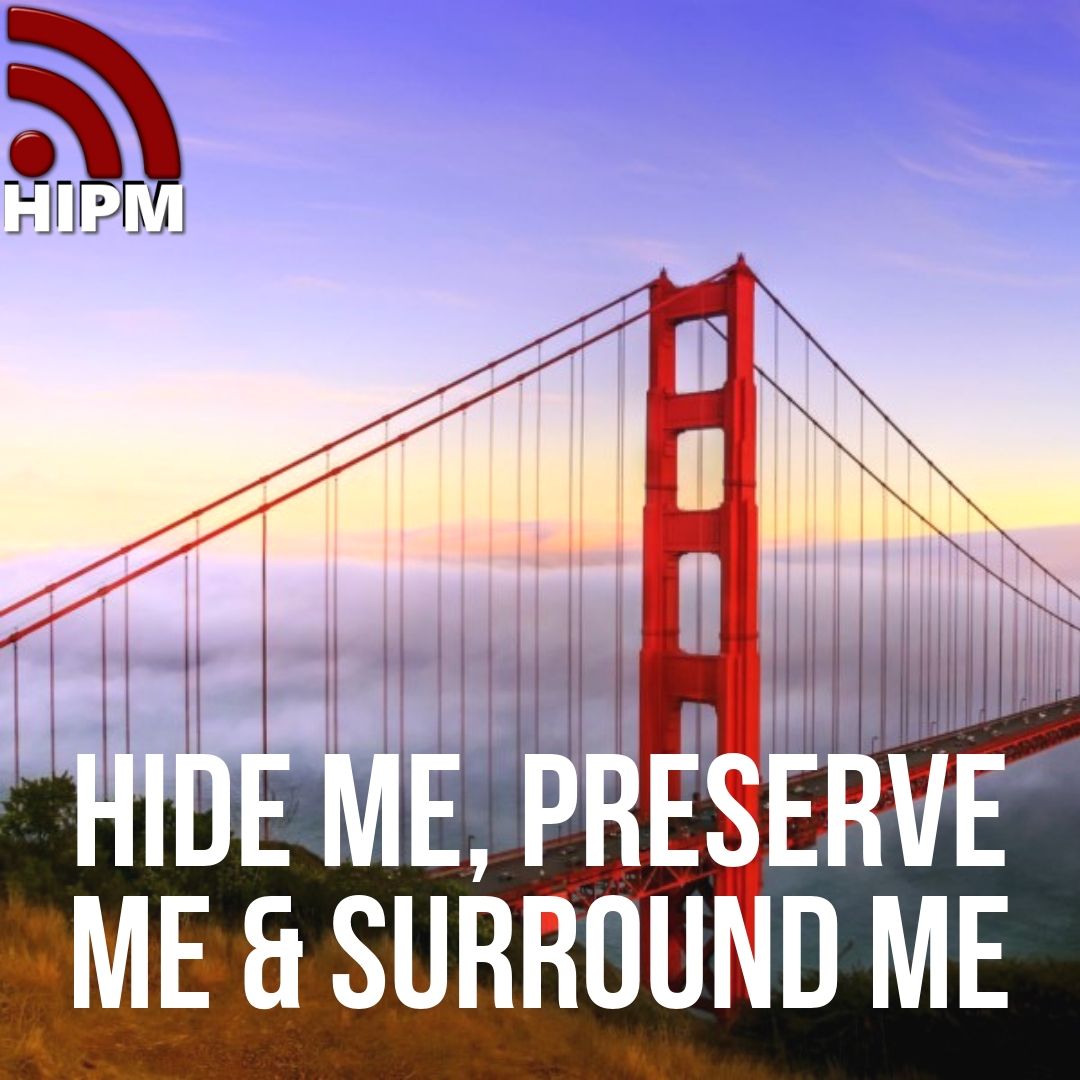 Psalm 32:7 You are my hiding place; You shall preserve me from trouble; You shall surround me with songs of deliverance.
1. Hiding Place: Psalm 17:8 Keep me as the apple of Your eye; Hide me under the shadow of Your wings,
2. Preserved from trouble: Psalm 34:17 The righteous cry out, and the Lord hears, And delivers them out of all their troubles.
3. Songs of Deliverance: Children of Israel sang when they were delivered from Egypt. - Exodus 15 Psalm 5:11 But let all those rejoice who put their trust in You; Let them ever shout for joy, because You defend them; Let those also who love Your name Be joyful in You.