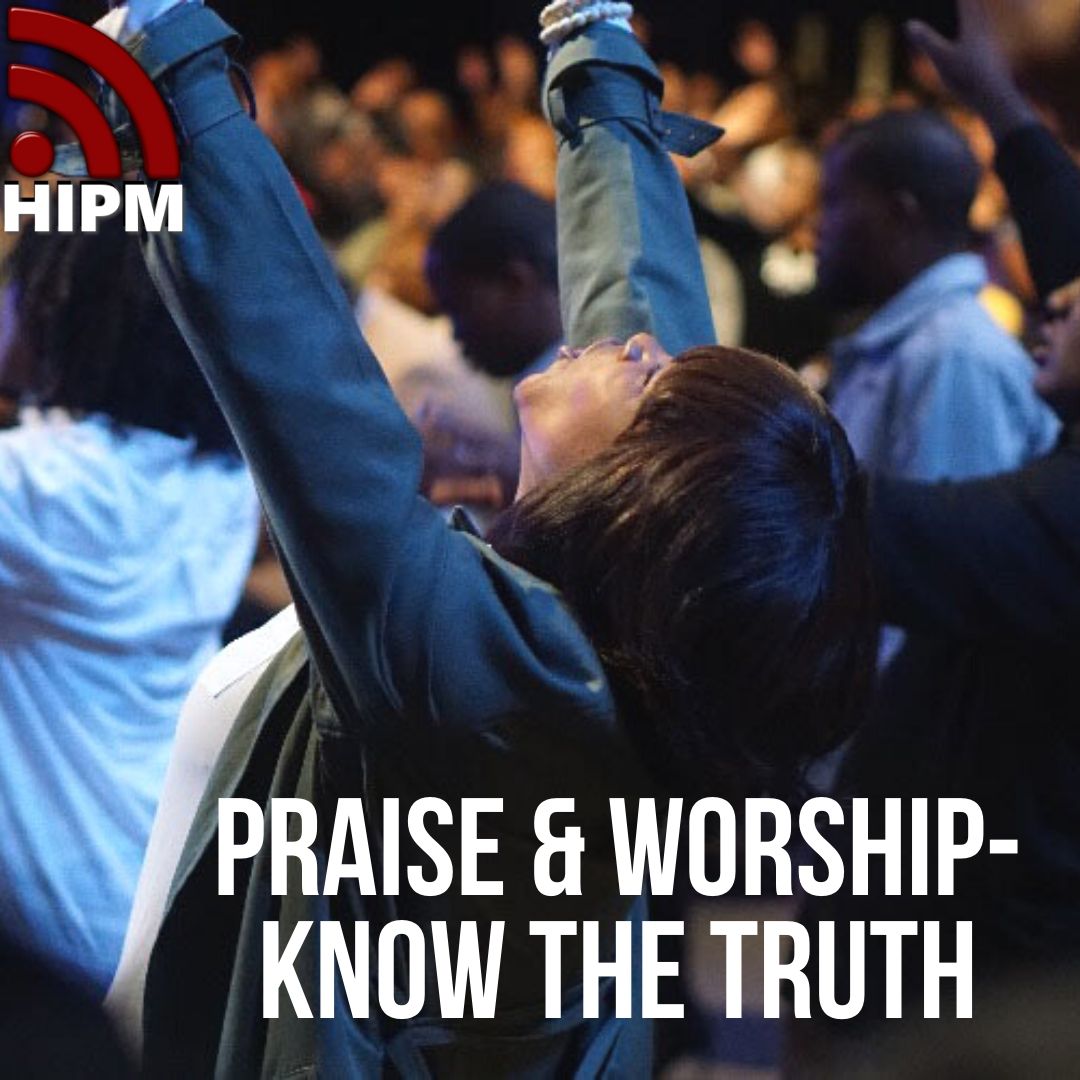 Praise is powerful. When we understand the Hebrew root of the term "praise", we know how important the expression, appropriate action and the attitude of our hears are while praising God. Here are the first five Hebrew words out of the total ten words that represent praise.
1. Halal - celebrating the victory
2. Yadah - extending hands in praise and surrender
3. Barak - kneeling down and spreading hands to bless the Lord
4. Zamar - playing instruments to praise God
5. Towdah - extending hands in thanksgiving
Start praising God the way God originally expected us to praise Him.