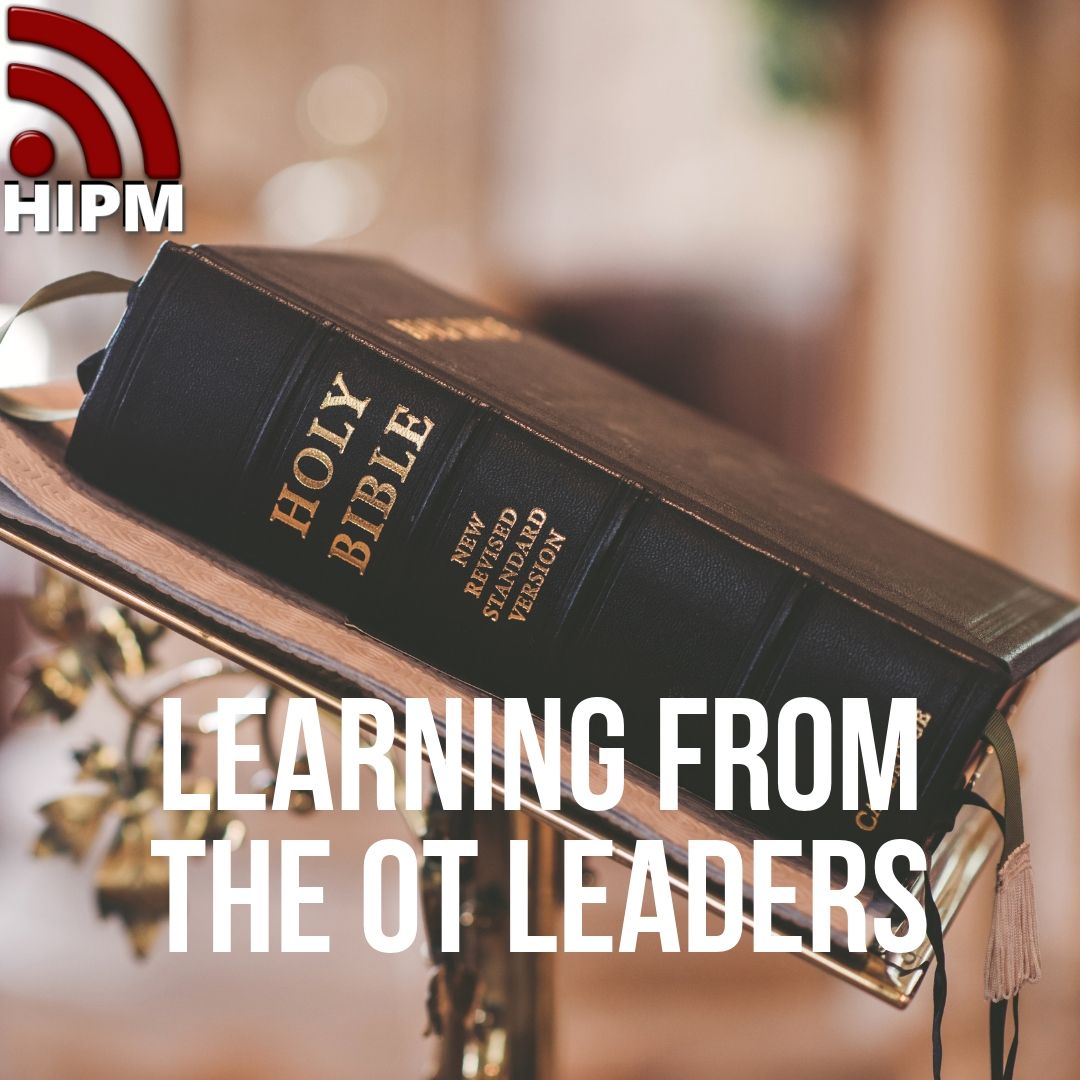 We are here today to learn some of the leadership qualities of this great prophet of all prophets called Elijah.
- Elijah was a great leader who appeared on the political and religious scenes to challenge the apostasy (falling apart or renunciation of faith) of his time. 
- He challenged the cult leaders like King Ahab and Jezebel and confronted them and their cult religion of Baal worship. 
- He challenged the people of Israel saying How long will you falter between two opinions? If the Lord is God, follow Him; but if Baal, follow him." 
- He had no family, no friends, no one to stand with him, He was totally depending on God for everything
Elijah tells us that:
1. Leaders are ordinary people
2. Leaders never give up in prayer
3. Leaders are always zealous for God
4. Great leaders are hard to be found, but they are easy to be replaced
Listen to this sermon to learn from the life of Elijah.