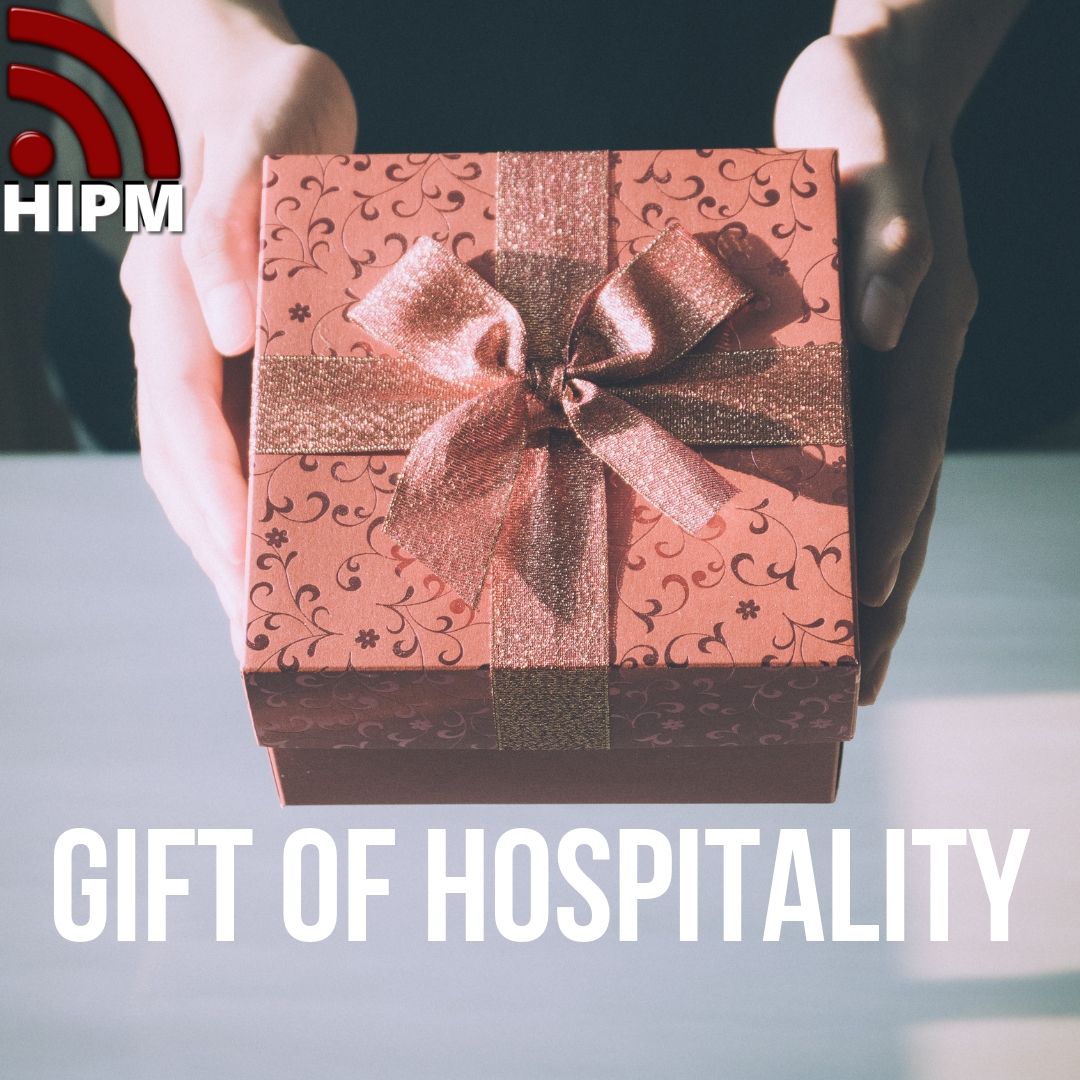 Leviticus 19:33-34 33 And if a stranger dwells with you in your land, you shall not mistreat him. 34 The stranger who dwells among you shall be to you as one born among you, and you shall love him as yourself; for you were strangers in the land of Egypt. I am the Lord your God.
Hospitality can be defined as the quality or disposition of receiving and treating guests and strangers in a warm, friendly, generous way.
Hospitality is the most needed virtue of Christians.
- The world is inhospitable and cruel
- Abraham's humble and generous hospitality
- Hospitality – a gift or a command to follow?
- God's example of hospitality
- The ministry of hospitality
- Hospitality extends beyond human life
Use worldly wealth to gain friends - Luke 16:9 I tell you, use worldly wealth to gain friends for yourselves, so that when it is gone, you will be welcomed into eternal dwellings.
Welcoming strangers - Hebrews 13:2 Do not forget to show hospitality to strangers, for by so doing some people have shown hospitality to angels without knowing it.
- Hospitality – the flip side of the coin 1 Peter 4:9 Be hospitable to one another without grumbling.
I am convinced that hospitality is not a gift, not an option, but it is a command to follow. Listen to the sermon to know why.