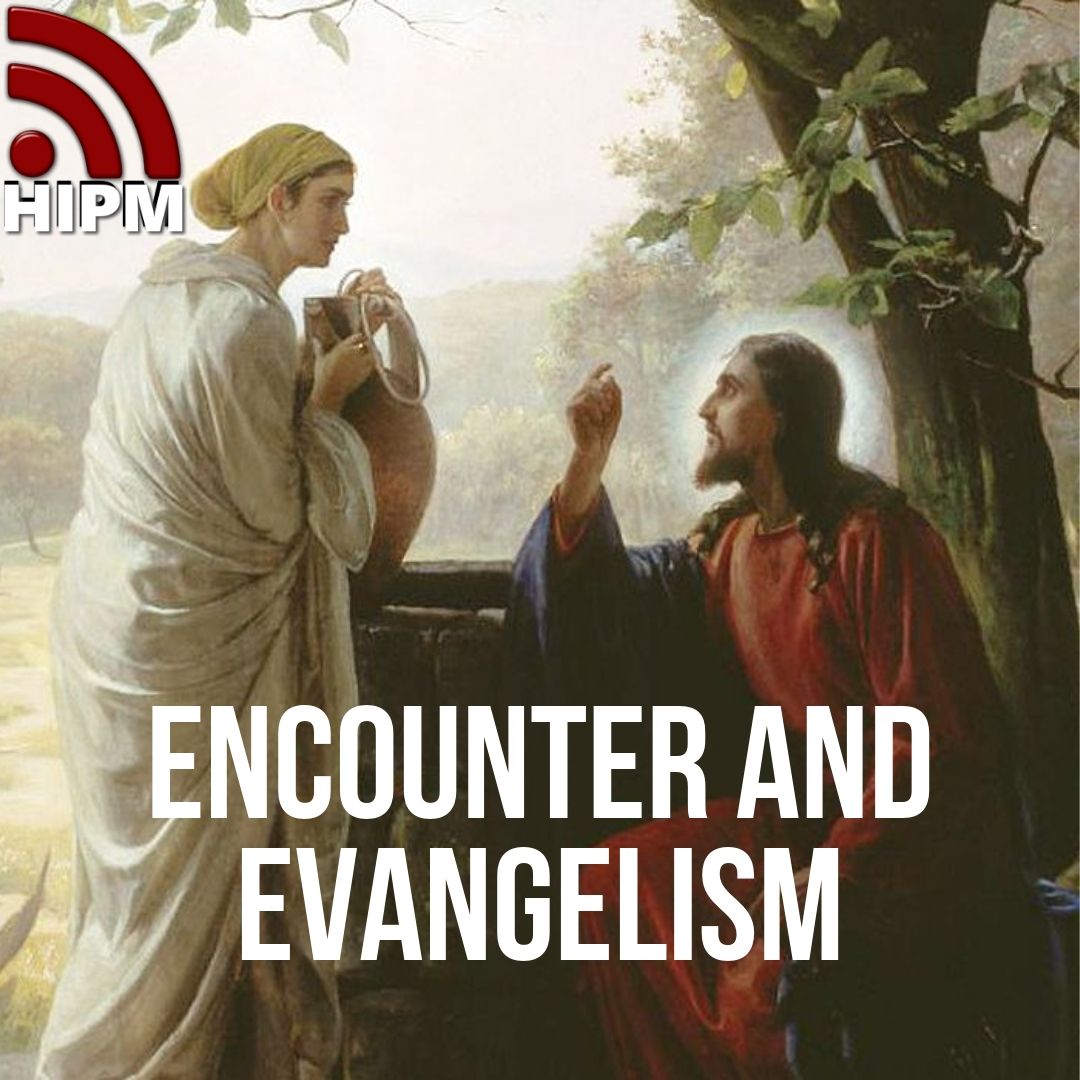 John 4:1-42 - This was the exact Gospel Message shared by the Samaritan woman: "Come, see a Man who told me all things that I ever did. Could this be the Christ?"
3Es - Encounter - Excitement - Evangelism
- The woman had an Encounter with Lord Jesus 
- Then she was so Excited about that encounter
- Finally she involved herself in Evangelism 
Listen to the sermon to learn more about how our encounter and excitement must invite others to Christ.