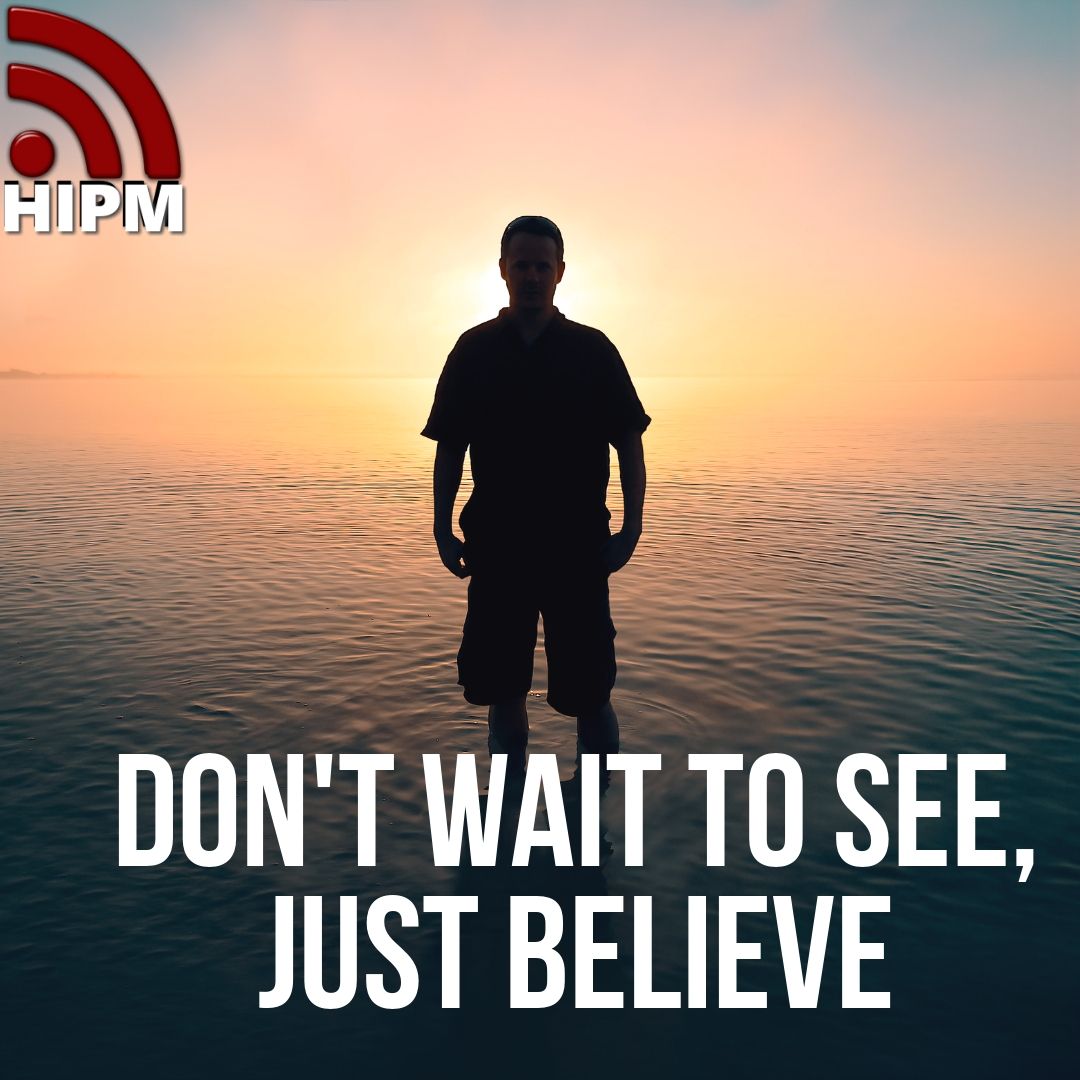 Following is the summary of the sermon.
• God wants us to walk by faith, not by sight
• Walking by sight will lead to deception - because our eyes deceive, ears deceive, feelings deceive and our senses are deceptive
• Walking by Faith is walking with no understanding - we don't need to know what tomorrow holds
• Walking by Faith is walking a life of prayer - only prayer reveals God's will and prayer implement God's will
• Walking by Faith is walking by not seeing - Blessed are those who have not seen and yet have believed.
Quote - " When God interacts with human beings, our feelings are stimulated. We feel goosebumps, warmth, electricity, crying, laughing, etc. There is nothing wrong. Because He is God and we are human. But these experiences never guarantee the presence or absence of God. These sensations are not to be sought after, but God alone has to be sought only through His Word."
Quote - "When we worship God our senses become sensitive to the supernatural and we get excited. Nothing wrong. But when we start looking for these excitements, we lose focus from God and certain rhythm, sequence of words or drum beats are capable of generating the same excitement. If we don't focus on God, our worship may continue, the same excitement may continue, but God may not be there."