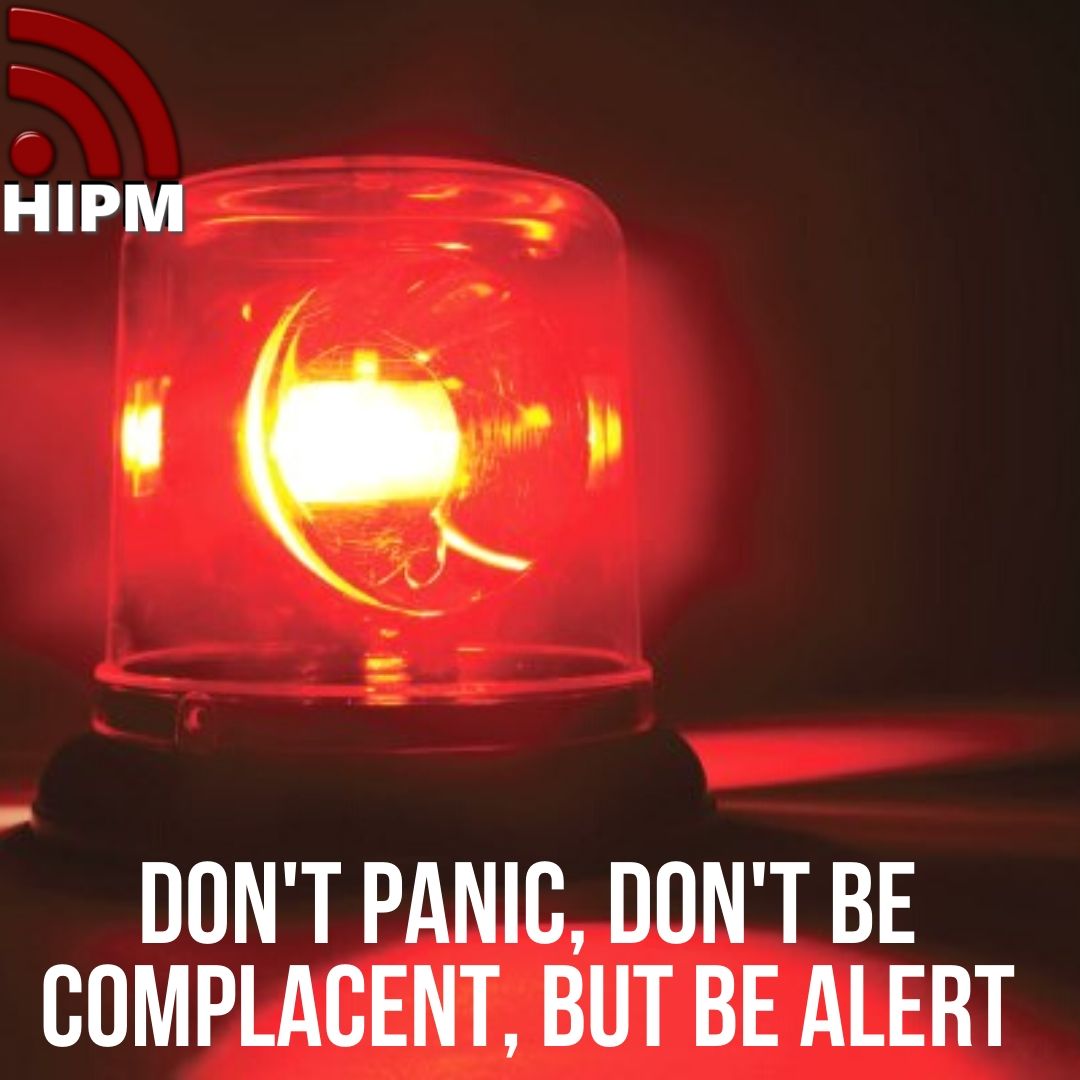 Don't Panic:
Pandemic can cause series of panic disorders over a period of time. God is telling us not to panic, but to activate God's promises. Promises come true / get activated (miracles happen), when
1. Appropriated to your situation
2. Personalized to you
3. Believed for breakthrough
Don't be Complacent:
Let us not be complacent in this situation.
- like the man who received one talent from the master and did nothing with it.
- like the five virgins who were not willing to spend for buying extra oil.
Let us know the timing of God's visitation, know the limitations we are in, work through our way, follow God, witness Christ and fulfill our calling.
Be Alert (Be watchful):
- Know the time that we are living in by reading the prophetic book.
- Listen to the only prophet of the New Testament, Lord Jesus Christ.
- Know that the current pandemic is not the end of the world, but it is the beginning of sorrows.
Listen to the sermon to know more about what God is telling during this difficult time.