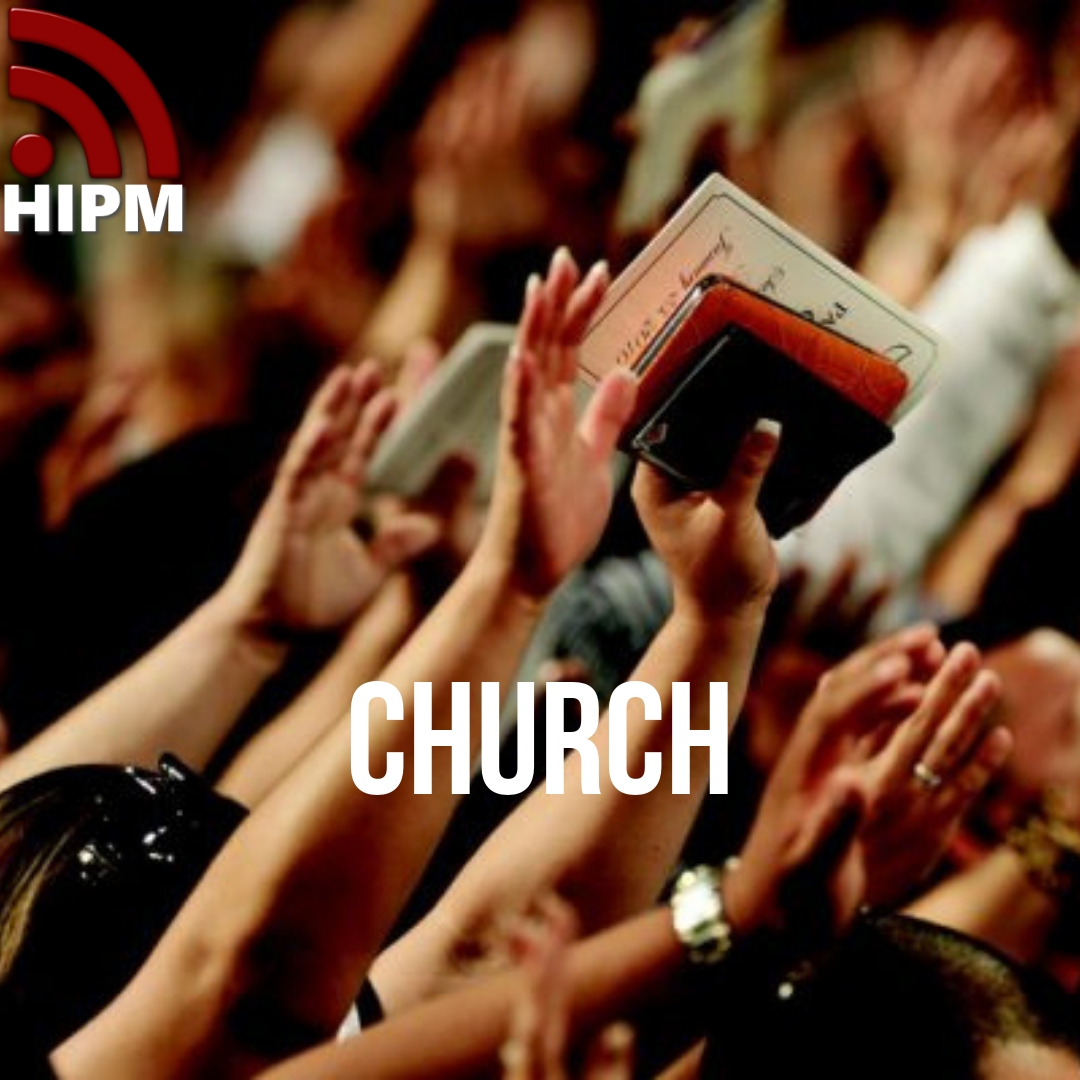 One day some one came and visited what was known as Spurgeon's Tabernacle and ask Mr. Spurgeon, what is the secret of your great ministry?
Mr. Spurgeon replied, I can show you the secret, meet me at the Tabernacle early on Sunday morning.
That Sunday, the visitor met Mr. Spurgeon and he took him to a small trap door behind the pulpit, as he lifted it, it opened into a room beneath the platform there over 100 people gathered and were praying for their pastor as he would preach that day. He said, that is the secret!
- God wants us to pray for the leadership.  For your pastor.
- God wants you to pray for the church as a whole - for the Word of God to be obeyed, to be united in love, for the involvement in mission, protection from the evil one, to experience the joy of the Lord, to sense the glory of God.
- We need to protect the church from the death.