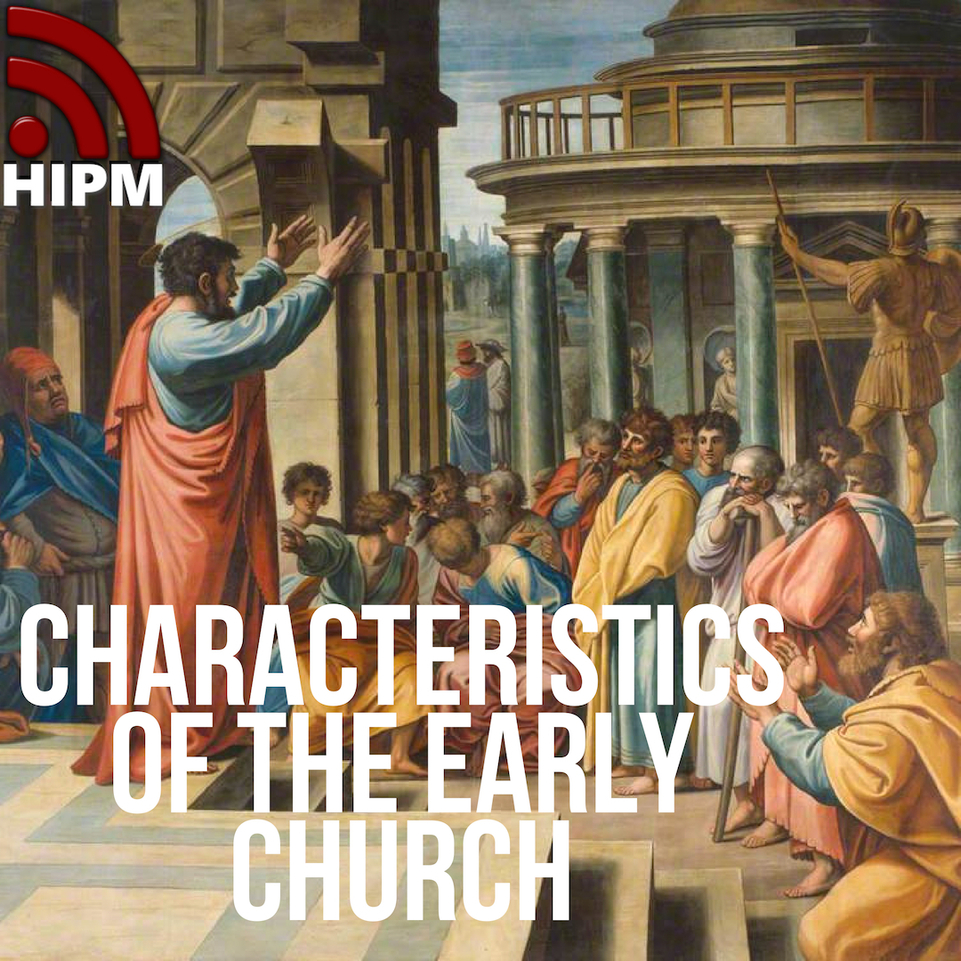 Early church was a united church (breaking of bread & prayer, one mind and one accord).
One who decides to lose things and even his life for the sake of Christ will no way harm the unity of the church.
This is what is needed in churches today:
No leadership seminars
No settlements & peace talks
No committees for compromise & reconciliation
No transfer of pastors
No division among churches
No shutting down and closure of churches
All that the churches need is a bunch of believers who are dead to self, who are dead to the world and who are dead and willing to die for Christ.