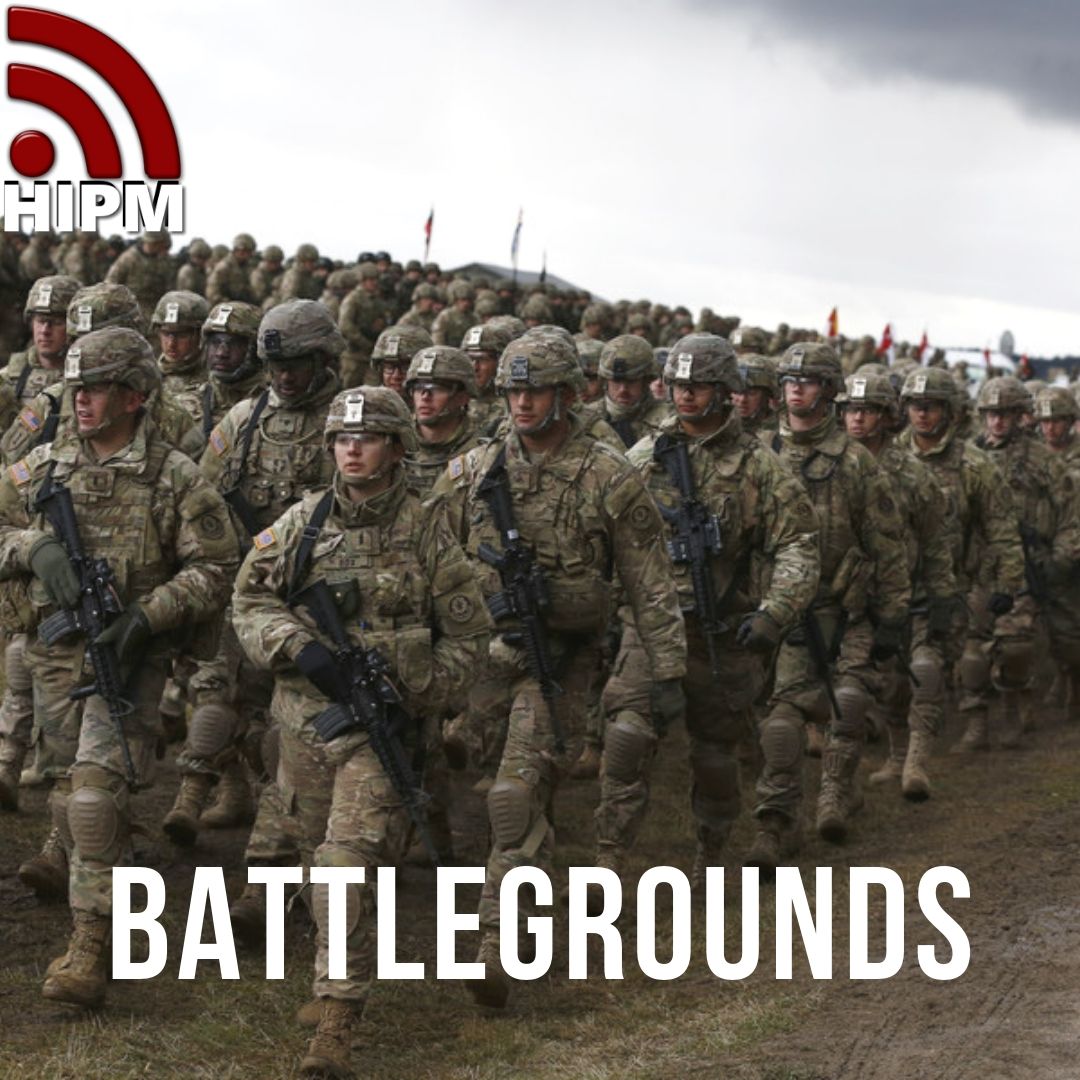 Battling against Generational Curses.
Rephidim is a place where Children of Israel defeated Amalekites.
Amalekites are the hereditary enmities the devil has caused in your life and in your family that is running through the blood line from one generation to the next generation.
Fighting against the Amalek (generational curses)
• Holding the Shield of Faith
• Fighting with the Sword of the Spirit
• Praying against those curses as a team
• Slaying the Amalek by the Word of God
• By taking authority
• By claiming His Promises and
• By speaking the Word against the attacks.
To find out why Amalek are the generational curse in our lives and how can we war against the generational sicknesses and other curses in our lives, listen to the entire sermon.