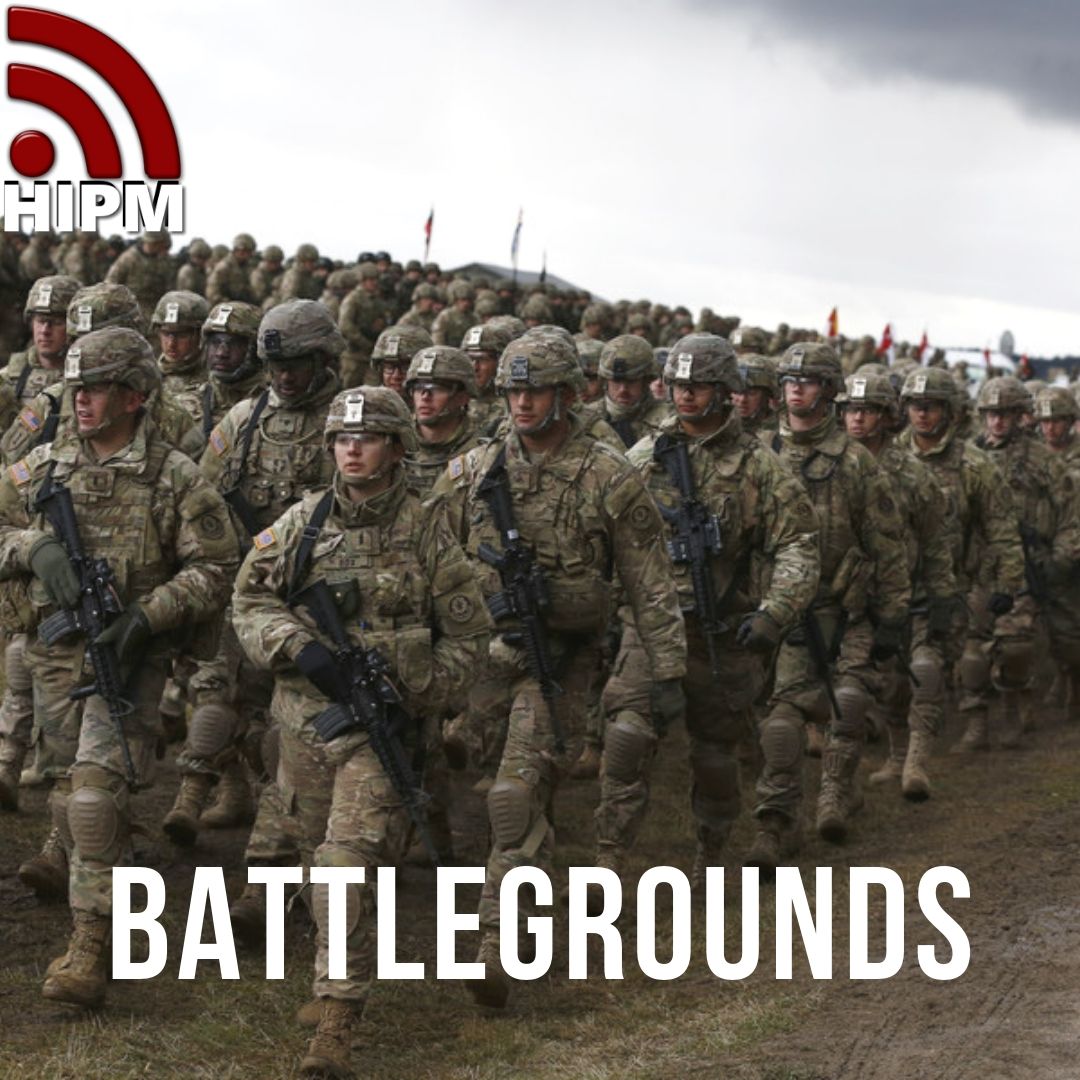 I would like to divide the entire chapter of Exodus 14 into 5 sections for our easy understanding. 1. Enemy's determination V 1-9
2. Our desperation V 10-12
3. God's provision V 13-18
4. God's protection V 19-22
5. Enemy's destruction V 23-31
If God would not have parted the red sea, Pharaohs army would have killed all the Israelite or they would have jumped into the red sea one by one and died or they would have been taken back into bondage.
As Pharaoh was trying to destroy God's people, the devil is trying to destroy your family. He has determined to drag the entire family along with him into the lake of fire.
In the battleground of Red Sea, children of Israel won. Today the devil is fighting in your mind and body. Don't worry, God has already sent the deliverer, He is going to part the red sea for you.
If you want to know more on how the devil attacks your life and your family, listen to the sermon. You will know how to deal with the enemy and save yourself and your family.