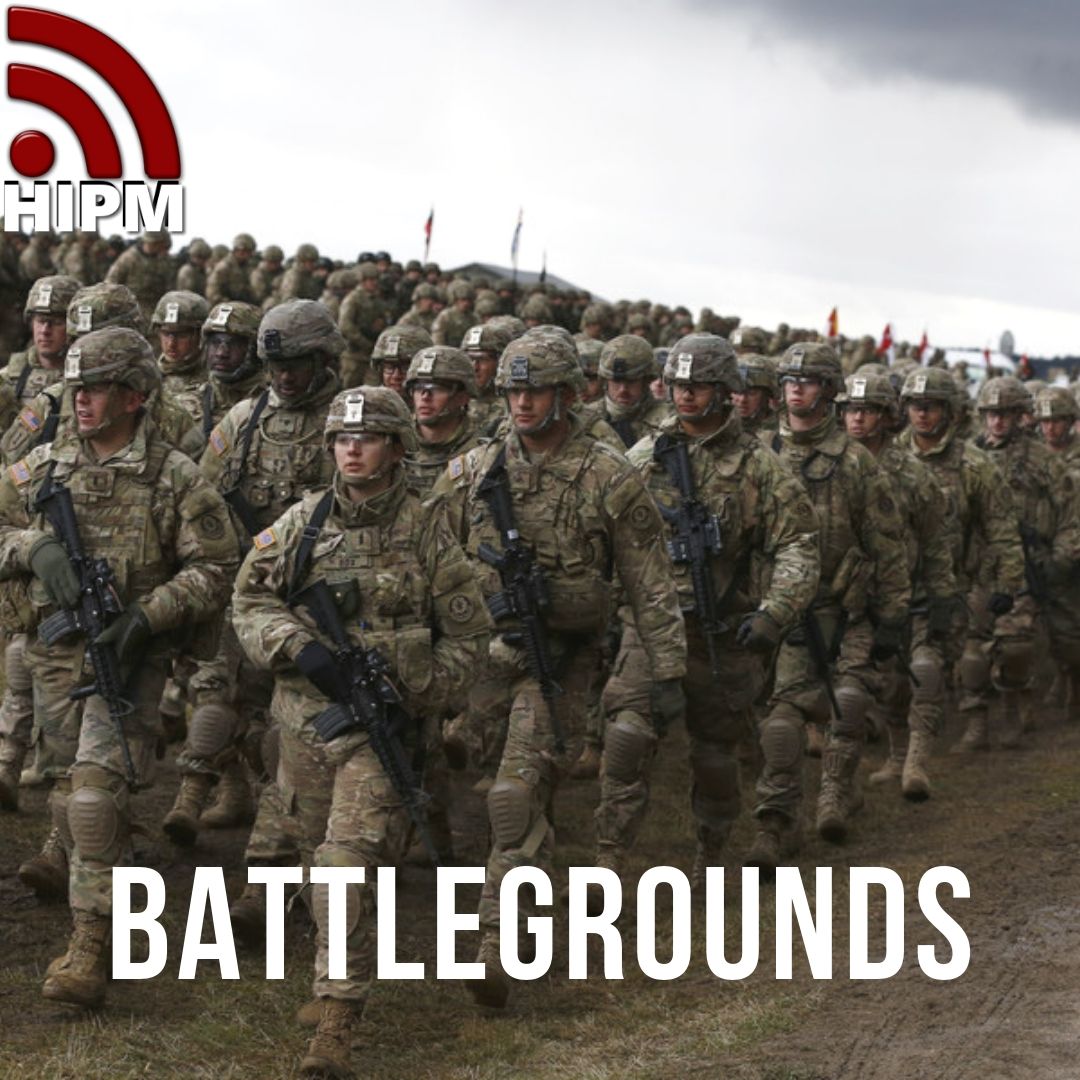 We read about the battleground of Ai in the book of Joshua Ch. 7 & 8 Battle of Ai is one of the battles where children of Israel lost their battle. We read that in Joshua 7. When they realized their mistake and corrected themselves, God turned their defect into victory. We read that in Ch, 8.
Here is the sermon outline.
The enemy within is greater and mightier than the enemy out there.
A. Enemy within must be identified What was Achan's sin?
1. Covetousness (Greediness)
2. Stealing
3. Cheating
4. Mixing it up
B.Enemy within must be utterly destroyed
When the enemy within is killed, God destroys the enemy out there.
A. God's strategy for the battle:
1. Devil's foolishness is your advantage
2. Wait & Attack
B. Enemy's total destruction
Listen to the sermon to know God's strategies against such battles in your life.