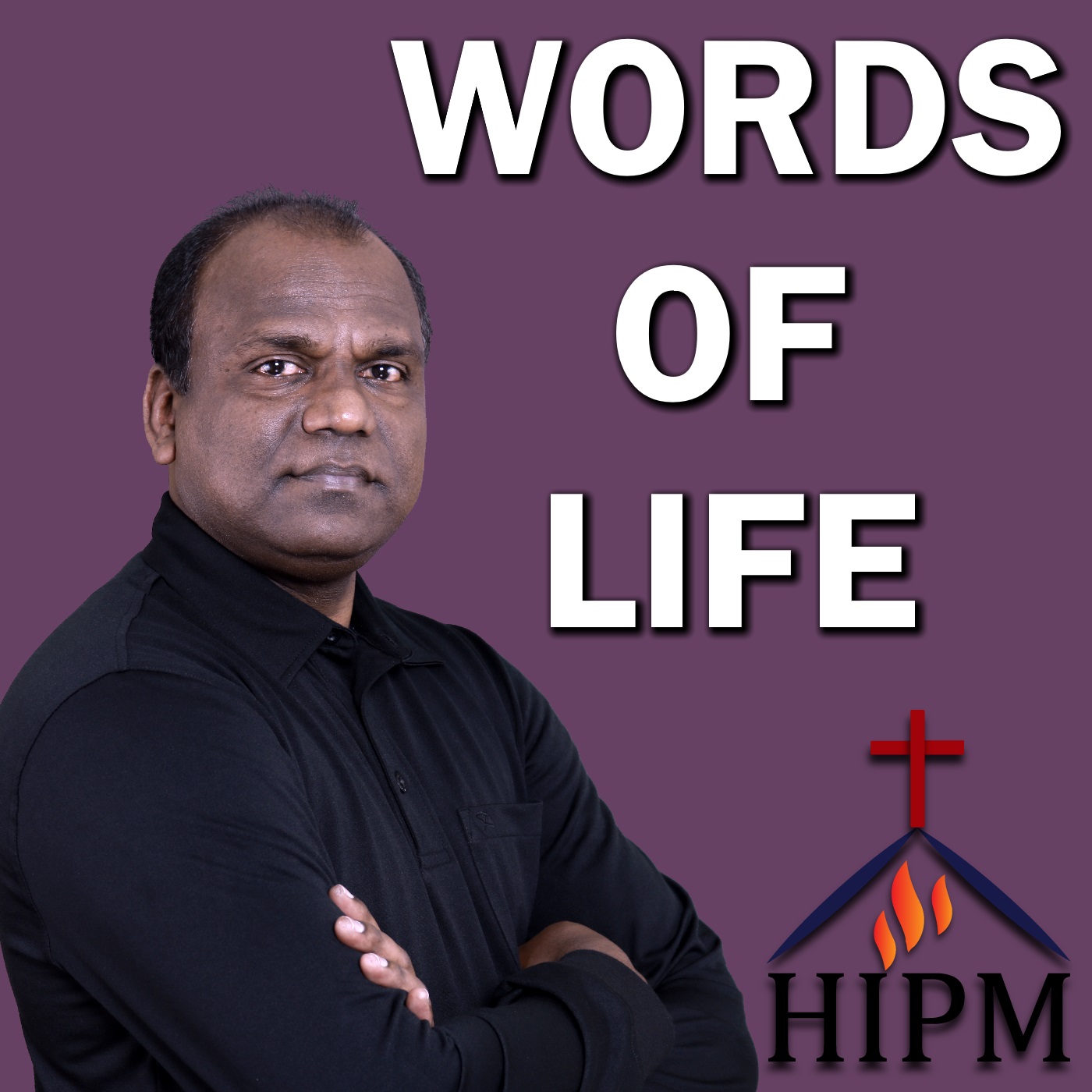 House of Intercessory Prayer Ministries (HIPM) is a multinational church in Halifax, NS Canada. We believe sound teaching of the Word of God is the true source of power that operates through Holy Spirit in our lives. Tune to "Words of Life" to listen to the uplifting, inspirational, encouraging, empowering and life-changing Word of God.
Episodes
Monday Nov 16, 2020
Monday Nov 16, 2020
If you are broken, wounded, silenced, rejected, aborted, ill-fated, and currently suffering in your life, this sermon is for you. Please listen from I Peter 5:8-10.
• Remember the enemy is walking like a roaring lion seeking whom he may devour.
• God wants you to resist him by standing firm in your faith.
• The devil is causing such sufferings among other families too.
• But God allowed that in your life with an intention of preparing you to take part in the eternal Glory with Christ Jesus.
• But after you have suffered a while, He is going to Perfect you, Establish you, Strengthen you and Settle you.