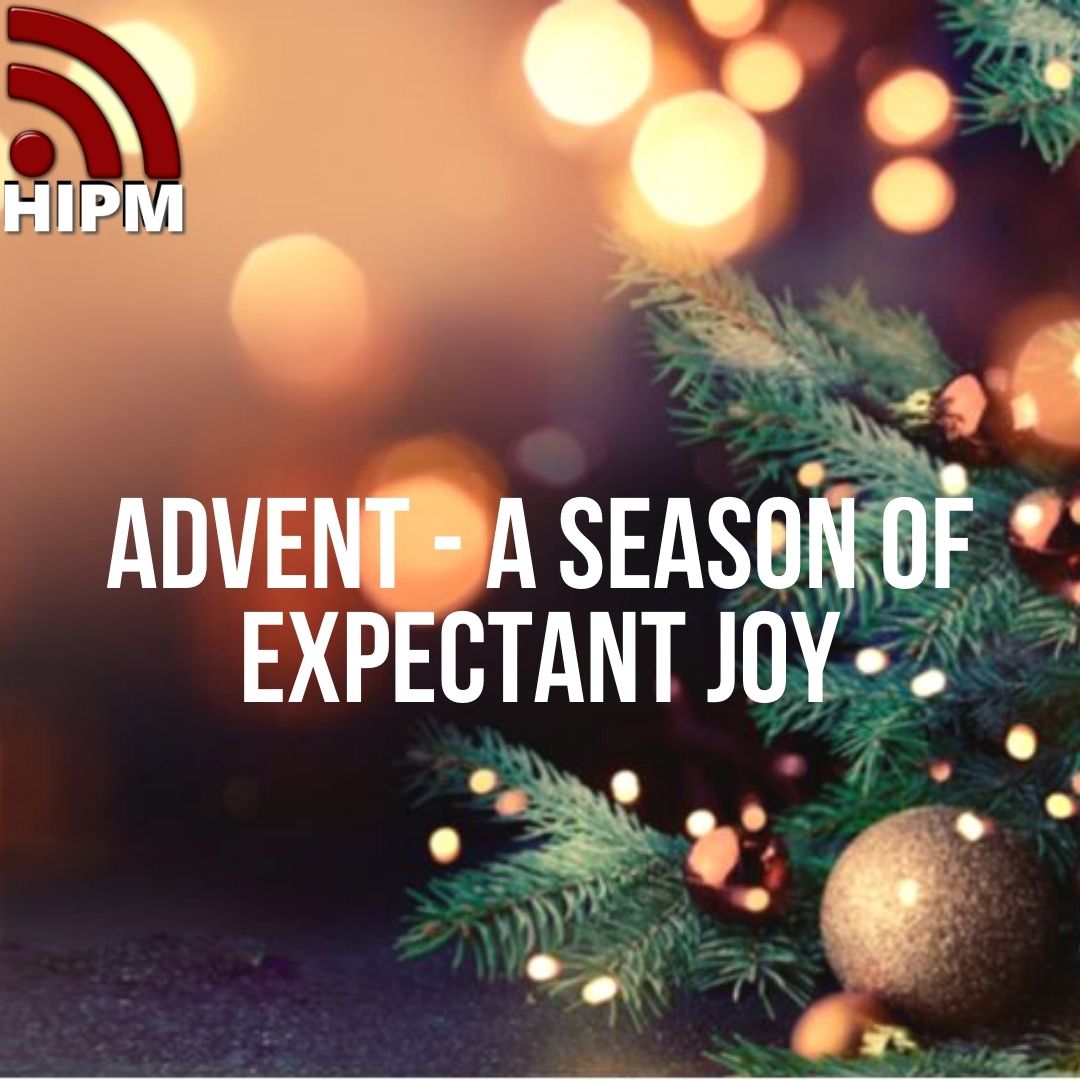 Advent reminds us the coming of the Lord - the birth of Jesus, birth of Christ within us during salvation and the second coming of Jesus. Advent is the season of expectant joy and let the source of joy be Christ alone. This joy comes to you by knowing your relationship with Jesus. Today, you may be missing some of your dear ones who may not be with you right now. During Advent, your expectant joy is obtained by knowing that Christ is
• more than a brother for you.
• more than a friend for you
• more than your mother for you.
• more than your father for you.
• more than your husband for you
• the high priest in heaven.
Call Jesus - dear brother, dear friends, dear mother, dear father, dear husband and dear high priest. You will be filled with the everlasting joy.